PRINCE SHRENIK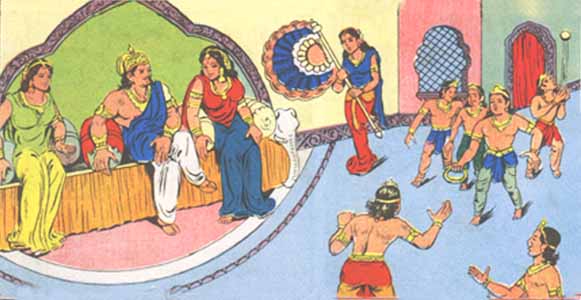 Kushagrapur was the capital of Magadh and was located at the feet of five moutains named Vabhavgiri etc. King Prasenjit ruled over it. He was the follower of twenty third Tirthankar Bhagwan Parshwanath and he was a brave warrior. Prasenjit had many queens but Kalavati was favorite. Shrenik was eldest son amongst the hundred sons of the king.

Site originated by www.panjokutch.com
Copyright © 2000-2001 Panjokutch and its content providers. All rights reserved.